If you've been looking into coworking spaces with regular cleaning and maintenance, Venture X Loudoun-Ashburn can assure you we fit the bill. Our prime location is easily accessible and offers a variety of membership options and excellent amenities. A big piece of that promise is that we take great pride in the many ways we keep our members safe and secure, including establishing and following routine maintenance, vigilant cleaning, and sanitizing standards, along with solid security measures. We provide a clean, upscale, and modern environment that is optimal for the business of work – with the added benefits of collaboration and networking.
Keeping Our Coworking Space Members Healthy and Safe: Cleaning Standards

Before COVID-19, all the way through it, and now making strides into the post-pandemic future, Venture X locations around the world have always taken very seriously their role in providing and maintaining safe, clean spaces for professionals to gather and work. We ensure that we meet the health safety standards of both the Centers for Disease Control and Prevention (CDC) and the World Health Organization (WHO).
One of the benefits of being a member of the Venture X coworking community is that all of our facilities are kept to the very highest standards of cleanliness and sanitation. For our members' safety, we have measures in place to clean and sanitize all common areas, including meeting rooms and conference rooms, which are additionally available to the public to rent at hourly rates. With these rooms specifically, we have a booking policy that requires a minimum 15-minute buffer for our staff to clean between meetings, ensuring that the rooms are both prepared and safe for the next individual's or group's meeting.
Thanks to our flexible coworking designs and floor plans, we are able to ensure that desks are spaced according to guidelines, and we contract with local janitorial companies to provide routine cleaning and maintenance.
Keeping Our Coworking Space Members Healthy and Safe: Safety Standards

We also take our members' security concerns seriously. Here are just a few ways we address those concerns:
● Security: We have security cameras installed in common areas.
● Badge/key fob access: A key card or fob, depending on location, is required to enter the building/location after business hours.
● On-site staff: Community Staff are on the premises during normal business hours to greet members and guests and record arrivals and departures.
● Private offices: Our private office memberships all come with a key that can be used to lock the door as an added measure of precaution.
● Locking file cabinets: With a private office or a dedicated desk membership, you receive a locking file cabinet.
We Know About Clean and Safe Coworking Best Practices at Our Office Space Location

At Venture X Loudoun-Ashburn, we truly believe we offer a standout opportunity for coworking with the additional benefits of collaboration and networking. With that in mind, we designed an ample, flexible space for open communication, special events, and more to ensure that our members enjoy those spaces to the fullest. We learned a lot from the past couple of years and the pandemic, and we know our members have, too. As such, we encourage some basic etiquette and coworking best practices, many of which happen to also be common courtesy.
Whether you're a startup, freelancer, small or large business owner, a member of a team looking for a central place to rent a meeting space or conference room, we know we have a solution to fit your needs.
As one of the best coworking spaces that offers continual cleaning and maintenance, we encourage you to follow up and learn more about Venture X. Reach out today!
Related Articles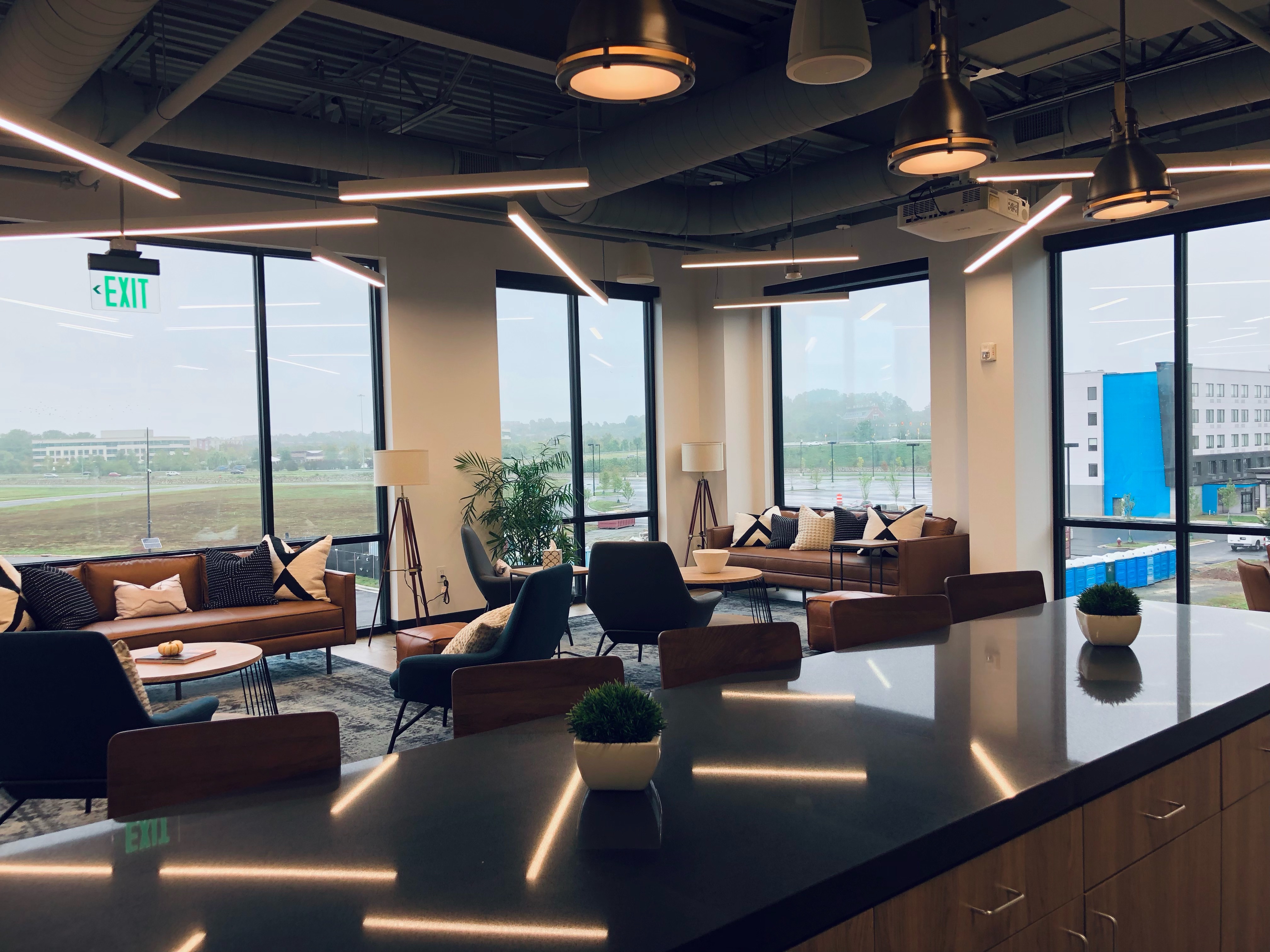 Are you an entrepreneur looking for a home base that isn't your actual home? Do you work for a startup looking for a legitimate, professional Class A business address?...
Read More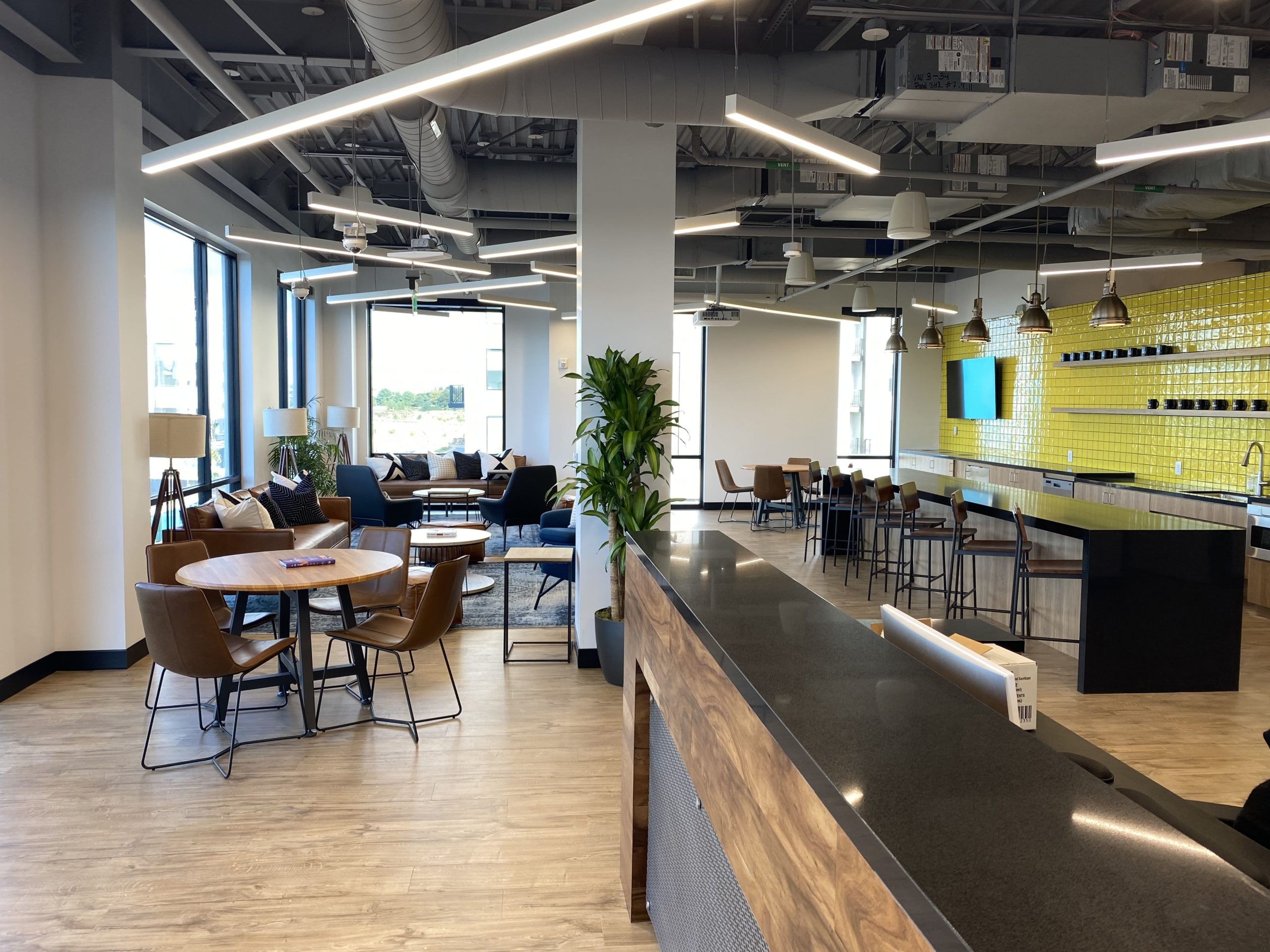 You might find yourself asking how you can manage your time effectively in the office. We've got you covered! As experts in the area of coworking and shared office...
Read More