Every great superhero has a great origin story. Similarly, most startups have a great origin story; many of us have heard the (romanticized) story about how Apple, for example, came from humble beginnings in a garage, or how Facebook got its inauspicious start in the dorms at Harvard University. Today, however, coworking spaces have become the ideal home base for startups (like Uber and Instagram) and a variety of other small businesses – you're in great company! If you or your business are looking for an office space for startups or are curious about the kind of office rental startup companies thrive in, we've got that and more.
At Venture X Loudoun-Ashburn, we are proud to be known as an office space for startups and entrepreneurs of all kinds, including freelancers, small businesses, individual professionals, and even full remote teams and entire corporations.

The Key Elements of Our Office Space for Startups Business
So, why do coworking spaces so often become the office rental startups choose to make their home away from home?
Simplicity: With a Venture X coworking space, you can book a tour or even simply show up, find the

membership solution

that fits your needs – a shared desk, a private office, even a

meeting room

or event space – and fill out some paperwork. As long as you have a productivity device or a laptop (or the back of an envelope and a pen) with you, you can feasibly be ready to get to work in your new space within a few minutes. Everything you need is included from the start – the space, the desk, the chair, even a cup of coffee – and there's no electricity or network/Wi-Fi to set up or wait for.
Flexible terms and leases: With Venture X, there are never long-term leases or other prohibitive terms, and this flexibility also means you'll be able to nimbly add team members and grow into a larger space as needed without breaking existing terms. And with our

anywhere memberships

, you can reach out for temporary space and local connections when you travel to other locations for business.
Shared space expertise: Good-quality coworking spaces are created for the sole purpose of helping others get their work done. Our expert on-site staff is always available to help you determine a configuration that will meet your current and future needs. Our location has been intelligently designed with a variety of options that include dedicated work zones, dedicated communal areas (like the lobby, lounge, or cafe), and an overall professional environment that you'll be proud to work in and proud to show off to prospects, clients, and others.
Networking: Truly one of the most valuable elements of a high-quality coworking space is the ability to

collaborate and network in real time

and meet other like-minded professionals in pursuit of their dreams and growing their business. Leads and referrals can be a huge benefit, and with a Venture X coworking space membership, we also offer monthly member-only community programming that includes continuing education, wellness, and other great topics.
Amenities and cleaning: Coworking spaces often provide a range of amenities – 24/7 secure access, high-tech meeting rooms, high-speed internet, even podcast studios – and all Venture X locations have a dedicated on-site friendly support team staff that provide front-desk support, troubleshoot technology issues, and work to ensure people get the most out of their memberships. Our cafes offer unlimited water and coffee, we have expert janitorial services, and even provide mail and package services. And for anyone just looking for the very basics, our locations can offer a

Class A designated business mailing address

to legitimize your location for marketing purposes.
At Venture X Loudoun-Ashburn, we welcome business professionals and startups from all industries to join us in our upscale, modern environment that is optimal for the business of work – with the added benefits of collaboration and networking.
Interested in our office space for startups? We encourage you to follow up and learn more about our coworking options at Venture X. Reach out today!
Related Articles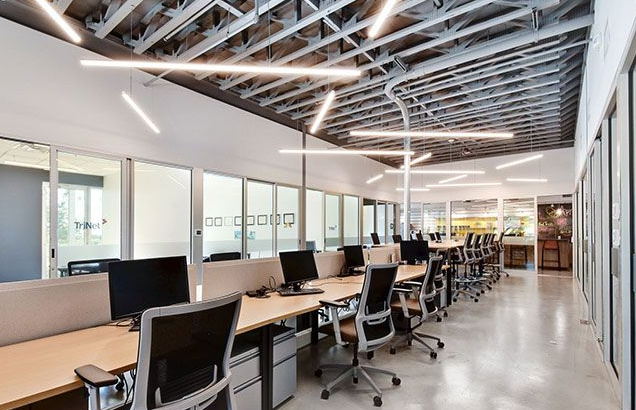 Collaborative working spaces, which are designed to bring together a diverse group of professional businesspeople in one space and offer economies of scale, come with...
Read More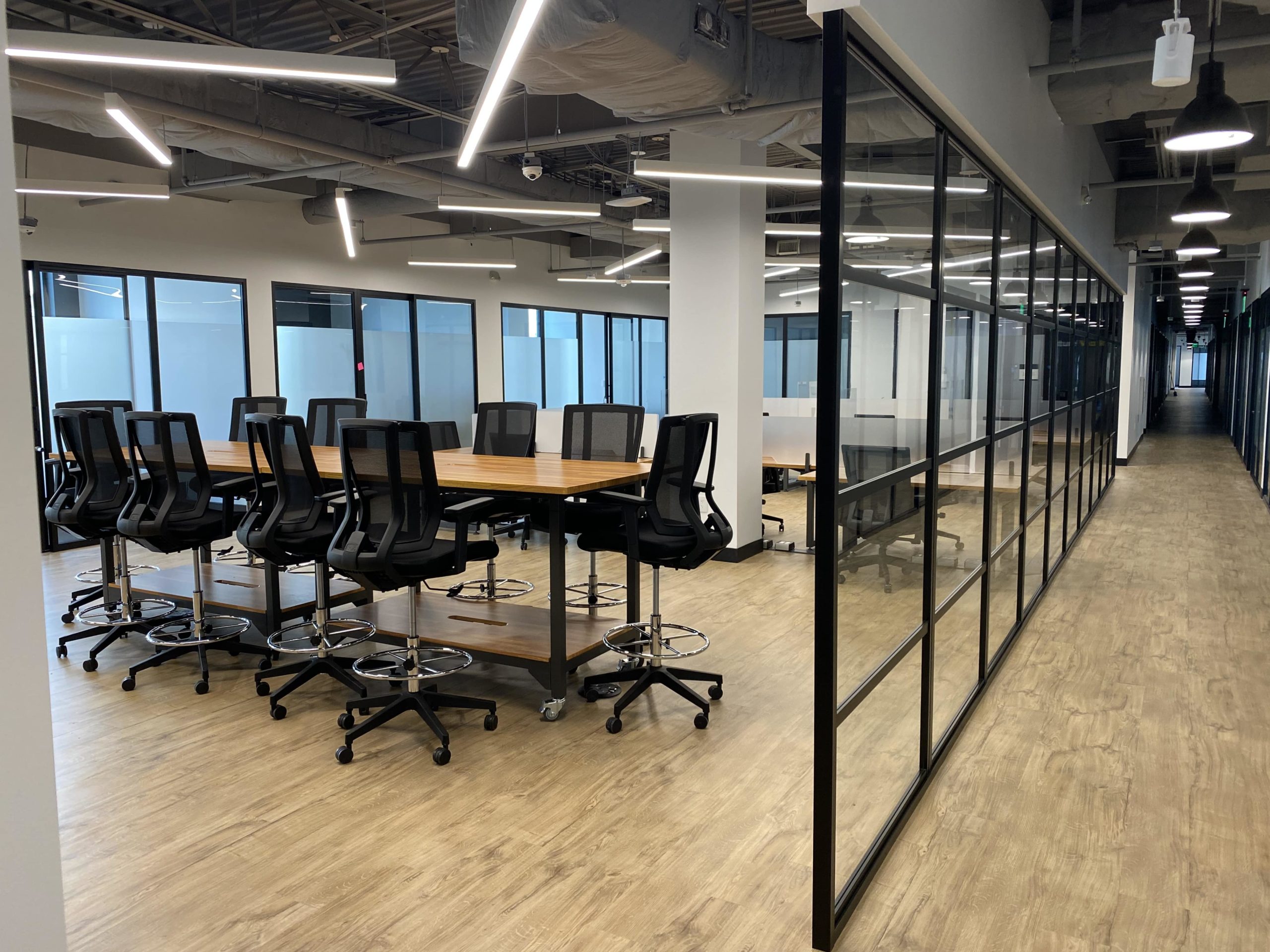 If you've been trying to determine how much working space you might need in the near future, you've already learned that there is a wide variety of calculators – and ...
Read More